Assisted stretching sessions consist of hands-on techniques applied to a patient by our specialist to muscle groups for a period of 30-60 minutes which serve to benefit the entire body. The benefits of passive stretching, in short, improved muscle performance due to improved flexibility!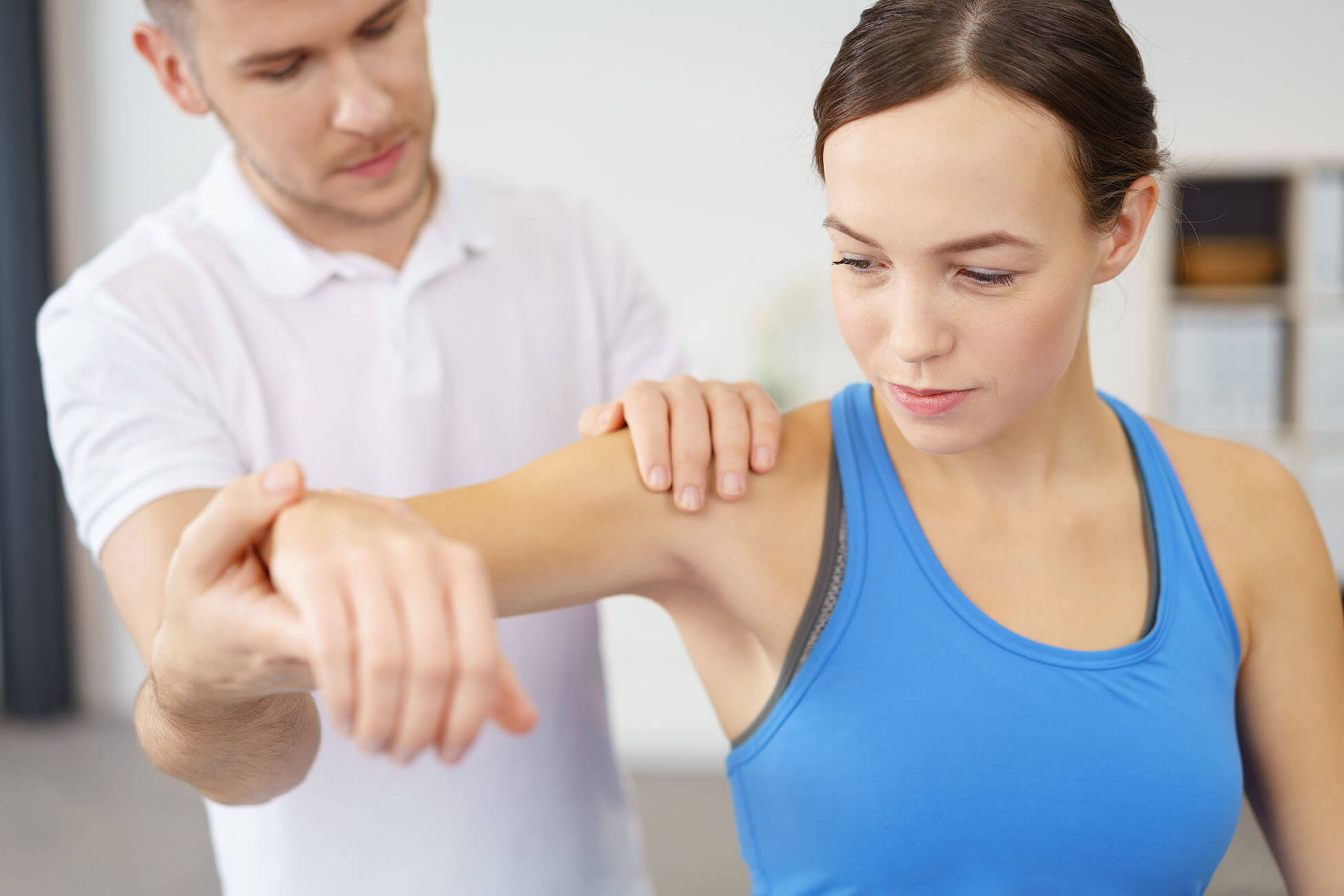 Shortened muscles are inefficient muscles. Muscle inefficiency leads to decreased performance potential and possible injury. Skilled passive stretching aids in reducing muscle and joint stiffness. As joint and muscle mobility improve, so does flexibility and effectiveness of movements. 
Your specialist will work through a series of movements targeting individual muscles within a specific grouping. Guided stretches are performed in multiple repetitions and held for a few seconds. Each motion increases awareness of individual muscle responses within the desired tissue to increase alignment and restore balance.
Meet Jessica, our stretching specialist!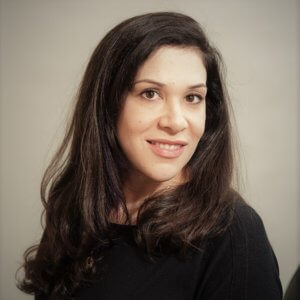 Dr. Jessica Shursky, DPT Physical Therapist/Stretching Specialist
Dr. Shursky graduated from Simmons College in 2007 with a B.S. in Health Studies and received her Doctorate in Physical Therapy in 2009.
Dr. Shursky has honed her impressive skills in a wide variety of settings including home-based physical therapy. She also gained a great deal of experience in cardiovascular and vestibular rehabilitation, and is certified in treating Vertigo and also is certified in Pelvic Floor rehabilitation. Dr. Shursky has long recognized the benefits of muscle balancing and maintaining flexibility for injury prevention and is committed to helping patients achieve their goals.
Ready to book your Assisted Stretching Session with Dr. Shursky?
Schedule your appointment today by calling 603-488-5808!